Where to go for a Holiday out of the Ordinary
When you've become tired of working the daily 9-5, the best holiday to have is one that is completely out of the ordinary, so that when you do have to return to work, you've got incredible memories to fondly look back on, and to tide you over until your next holiday. Here are five great places where you can experience something new and different.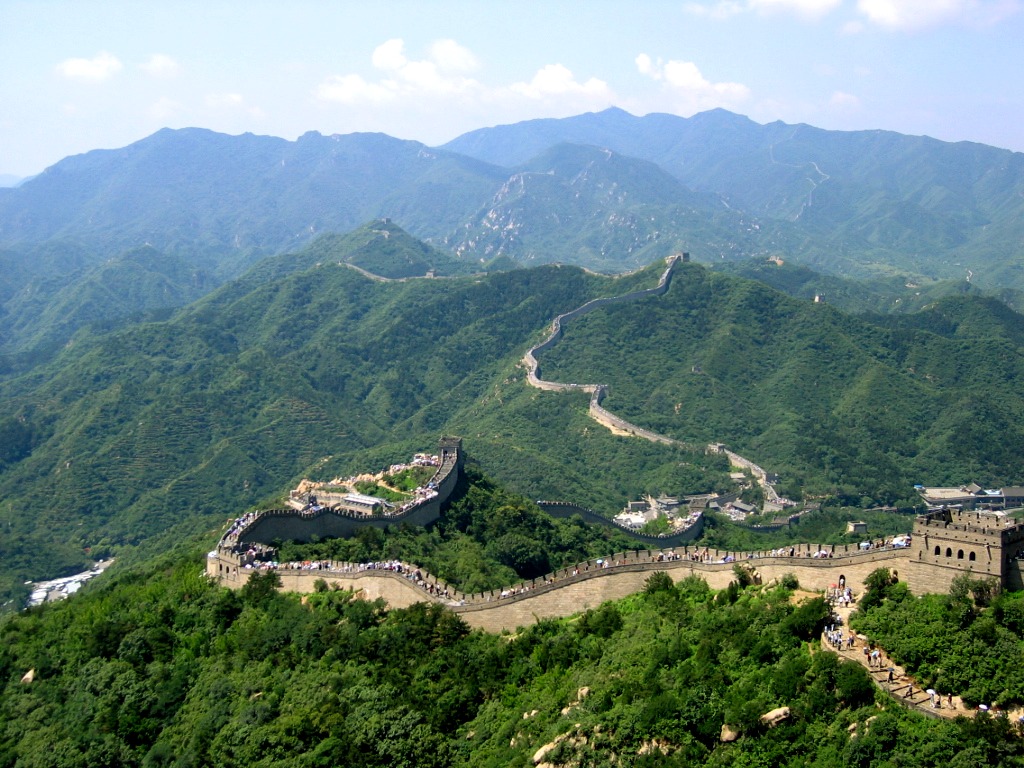 Live With Monks In Thailand
Living with monks in Thailand is a great way to slow down the pace of your life and finally lift off some of that stress that you have been carrying around for years.  There are several Buddhist temples in Thailand that allow you stay with monks and participate in daily activities with them.  It is a great way to learn about Buddhist meditation, Thai culture, and remove yourself televisions, computers, and cell phones.  You must show respect of their culture or you can be asked to leave.
Trekking In The Himalayas
The Himalayas are the home of the world's tallest mountains and they are a fabulous for treks that will inspire you.  They are located in several different countries and you can start your trek in Nepal, India, Tibet, Bhutan, or Pakistan.  Everest is arguably the most famous of the peaks, and the tallest, and it can be reached from Nepal. You must be in peak condition to make these treks so make sure you do some training for at least three months in advance.
Hike The Great Wall Of China
Visiting Asia will provide you with many opportunities to try something new and unfamiliar. Hiking on the Great Wall of China is a great experience if you are looking for something out of the ordinary.  You can join tours or hire individual guides to help navigate the wall.  This is one of the most famous iconic landmarks and it is steeped in history.  You can expect to see a few original bricks stamped with the villages that put them in but a lot of the wall has been maintained over the years.
Go Gorilla Trekking
If you like the idea of going on a safari, but you also really enjoy being physically fit and active, then this is the perfect activity for you. Not only will you get to make friends with likeminded people in the group, but you can also get up close and personal with incredible gorillas. You will also be able to take photos of these incredible creatures, the sort of photos you just woudn't be able to take in the zoo! This will truly be an experience that you will never forget!
Cruise Around Alaska
Alaska is a beautiful state in the US that cruise ships flock to each year. The Holland America Line provides an abundance of activities and entertainment, so you don't have to worry about getting bored. If you want to see unspoilt nature on your vacation this is the trip of a lifetime. The coastline is beautiful and you can expect to see glaciers, the beautiful Inside Passage, and spot wildlife like seals, dolphins, or killer whales.  Juneau, Anchorage, and Skagway are three of the most popular stops for day excursions.  Denali Park is a 6 million acre nature preserve and a great place to view unspoiled nature.  You can take helicopter rides over the park or spend a few days exploring it.
Take A River Cruise In Russia
Taking a river cruise from St Petersburg to Moscow is a great way to do something out of the ordinary on your time off.  In St. Petersburg you can visit The Hermitage to see countless works of priceless art.  You should also make time to check out the stunning architecture of Church on Spilled Blood.  The Mariinsky Theatre is a great place to catch a ballet, or an opera, and you can check out the world class performers that Russia is famous for.  The cruise ship will cruise down the river between St. Petersburg glide past ancient cities and beautiful natural scenery.  When you reach Moscow be sure to check out the Kremlin and the Red Square and immerse yourself in the culture of this fascinating country.