Top Asian Cities to Visit This Year
Asia is a deeply fascinating continent that offers any tourist a wide range of choice, from the idyllic beaches of Thailand and China's Great Wall to the temples of Hanoi and the bright lights of Tokyo. There is so much to discover on this great continent that many set months aside to travel through it and experience as much as they can. If you don't have months that you are able to spend traveling throughout the continent then that is just fine, you can still explore some of its most impressive cities on a long break or a vacation for a week or two and here are some of the best cities to visit.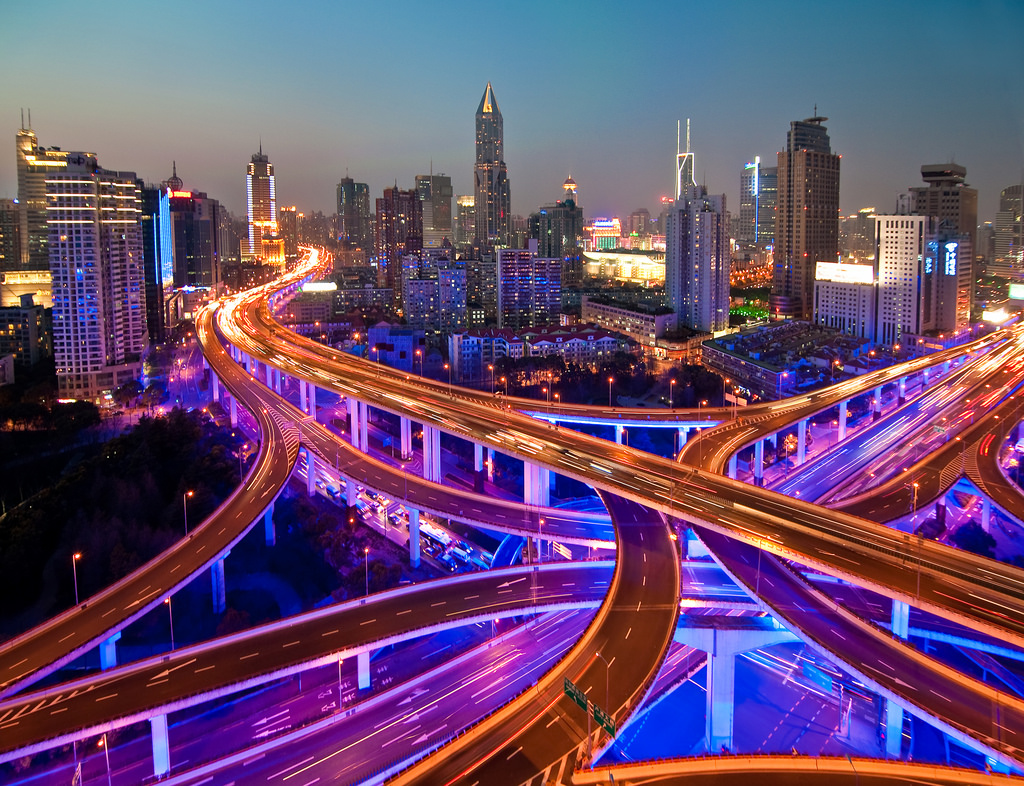 Tokyo, Japan
This thoroughly modern cosmopolitan city offers tourists bright lights, crazy technology, exquisite cuisine and natural beauty and a trip to Japan wouldn't be complete without visiting the country's neon capital. Tokyo is a city of invention and re-invention that is constantly seeking to push the boundaries of technology, it embraces its traditions through its restaurants and bars and its packed stadiums showing sumo contests. The city is clean and safe and getting around is very easy with fast trains, efficient bus services and private car services available to ferry you from point to point.
Seminyak, Indonesia
Bali has become a hotspot for tourists over the last 20 years and Seminyak offers tourists the most beautiful beaches on the island. The city has an atmosphere that is laid back and relaxed and it offers tourists not just phenomenal sunsets but also a trendy city with upscale restaurants and trendy bars. If you are heading to Indonesia then don't miss out on this incredible city.
Shanghai, China
Shanghai is one of China's most popular cities for travelers and it very easy to see why, the largest city in China and one which offers tourist the chance to experience the city's past, its present and even its future. The Huangpu River splits the city in two and separates the districts of Pudong and Puxi, Pudong is the ultra-modern, sci-fi-esque quarter of the city and Puxi is where you will be able to glimpse in to Shanghai's rich cultural past. Bars, nightclubs, shows, museums, statues, theaters and more shops than anyone could wish for, Shanghai has everything that a traveler requires.
Nalaikh, Mongolia
Just a 30 minute ride from Mongolia's capital city is the national park of Terelj where you can experience a day or two of the nomadic Mongolian lifestyle. In this vast region you can stay in a traditional yurt and exploring the region on horseback with some true Mongolian cowboys. If you are looking for truly memorable and entirely different sort of vacation or even an extension to your Asian adventure then this part of Mongolia will be the perfect option. This trip will be sure to fill up your camera reel and make you think very differently about your way of life back home, traveling should always be a great experience and this will be one that you are never going to forget.