Want to Get Traveling? Here's How
The idea of traveling around the world, meeting new people, being introduced to new cultures and ways of life is something that appeals to many. The difference however between those who say that they like to travel, and those who actually do is vast and ether are only a certain number of people who actually take the plunge and get out there to see the world. If you feel as though you fall into the category of those who do want to get out of your bubble and see what the world has in store for you, here are just some of the ways which you can do exactly that.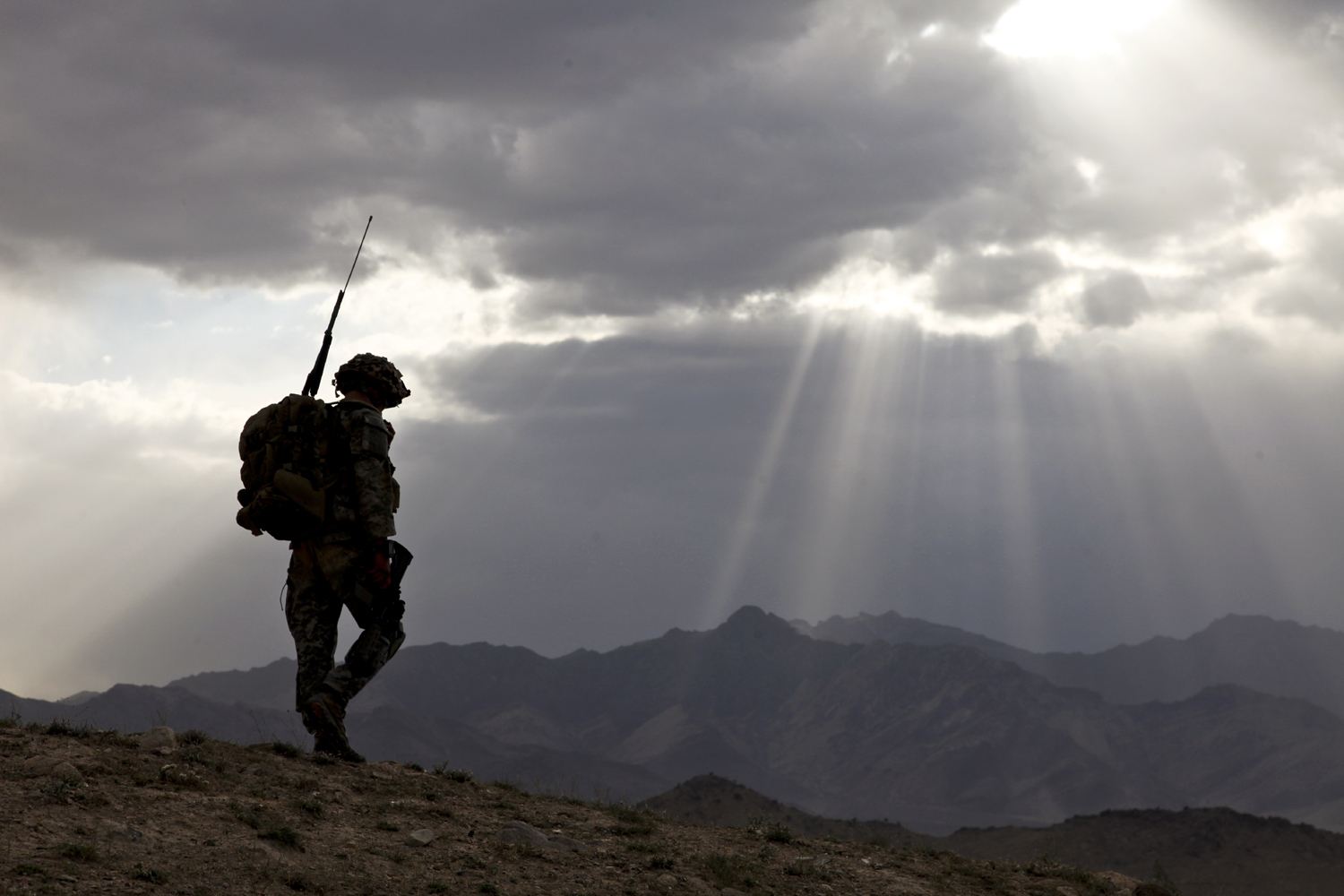 Studying Abroad
If you are currently studying or would like to pick up some more education, you can do just that and travel at the same time by entering into education in another country. You could study abroad in New Zealand, Mexico, Norway or Algeria, wherever you choose. Many universities around the world are involved in a community and this means that you can transfer your home studies abroad if you so wish as well. What better way to see a new country that to involve yourself in their education?
Backpacking
Whilst you may be able to see a little bit of a new country with a 2 week beach vacation, there is nothing that quite compares to strapping on a backpack and heading off to see the real country. In order to go backpacking you may need to save up quite a bit of money so that you can pay for all of your travel and your adventures but in terms of a life experience, it doesn't get much better. When backpacking you will see a side to the country which few will be able to, you can integrate with the culture and the way of life and you can meet some incredible people as you wander along the road.
Working
If you really have a desire to travel then why not take a job in another country, the internet has made this easier than ever before. When you work in another country you are forced into respecting their customs and their way of life and it is the perfect way to truly get to know the locals. Regardless of what your skill set is, there are always ways of finding a job in another country and it could be the bets experience of your life.
Volunteering
There are many international charities that need your help and you could not only travel the world with them, but be able to give something back in the process. Whatever it is that you want to do by way of volunteering, there are options available to you from helping marine life in Norway, feeding the hungry in Africa or teaching English in China. The world is your oyster if you wish to volunteer and you can spend your time doing good and seeing new things.