The history of race horse breeding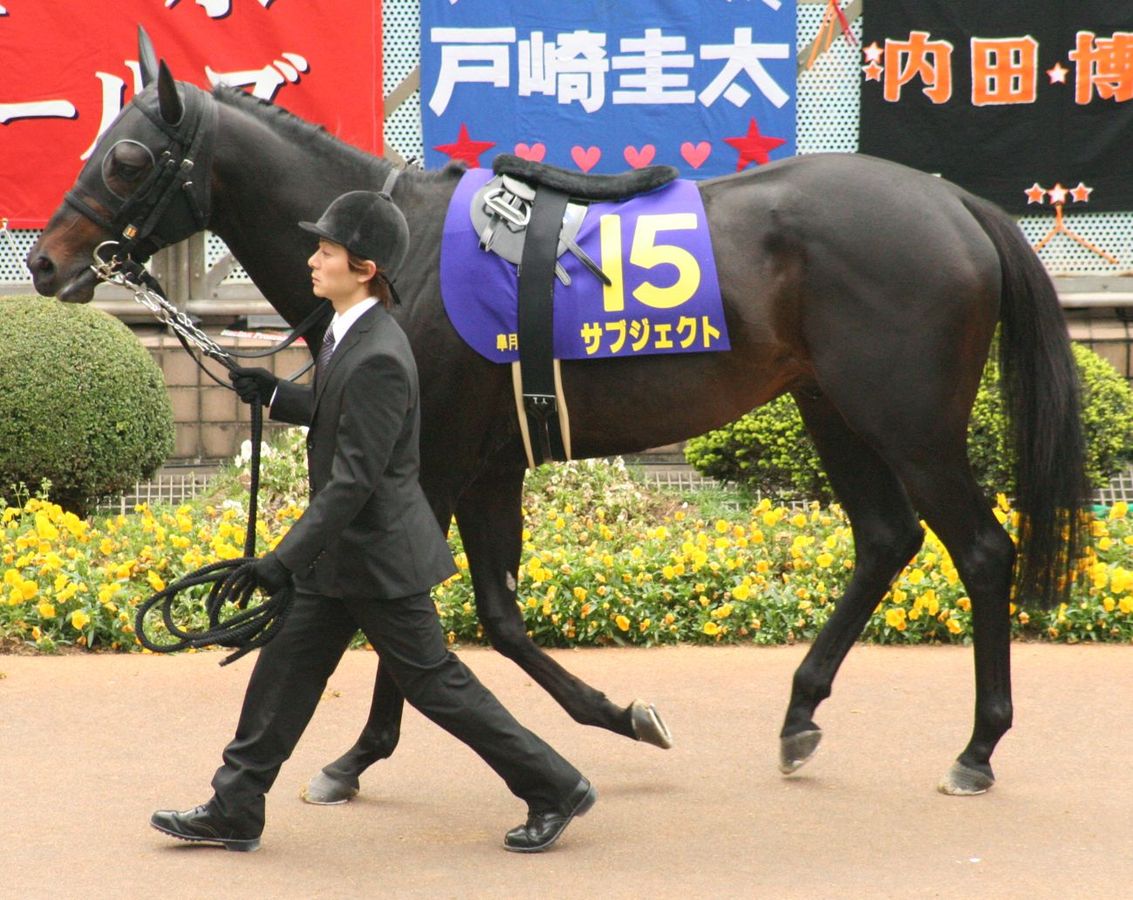 Looking to dig deep into the history of race horse breeding? This brief article will give you a rundown of the origins of this practice in the sport of horse racing…
The origins of thoroughbred breeding
While the history of horse racing goes all the way back to the 12th century in Great Britain, it wasn't until the 17th century that the English Royal Family got word of a breed of horse that could run like the wind.
These stallions were native to the Middle East, and starting late in the 1600's the first Arabian horses were brought onto the British Isles to begin the process of cross-breeding with the mares that called this place home.
The start of horse racing's most legendary blood lines
There were many horses of eastern origin that were brought into the kingdom that went on to create a line of champions that stretch to the present day, but there were three in particular that deserve special mention.
Byerley Turk was among the first to arrive on the scene, and while few modern thoroughbreds trace their lineage to him, his descendants have scooped up 36 titles over the centuries.
Godolphin Arabian is another minority blood line, but has produced many championship horses in the American racing circuit, such as Seabiscuit, Man o' War, and Tisnow (a modern day winner of 2 Breeder's Cups).
It has been the Darley Arabian that has been the most dominant patriarch of all racing blood lines though, as 95% of all English thoroughbreds trace their ancestry to this single stud. Many of these horses will be running in the Grand National in a month from now, so For top notch Grand National betting offers make sure to visit William Hill.
Tailored breeding led to the development of horses best suited to varying race types
The thoroughbred is an amazing racehorse; on that point, there is no doubt. However, with different variants of horse racing developing as centuries progressed, the motivation for further cross-breeding only increased as horses with certain traits were valued more for certain kinds of events.
With an emphasis on speed in sprint events, endurance for 3+ mile races, and jumping ability for steeplechase, the British thoroughbred developed sub-species that were able to compete in a wide slate of competitions.
This approach was validated in 1885, when a pure Arabian horse by the name of Asil lost by 20 lengths to (by all accounts) a middle of the road British Thoroughbred that was handicapped with a 4.5 stone weight.