Is It Time for a Vacation?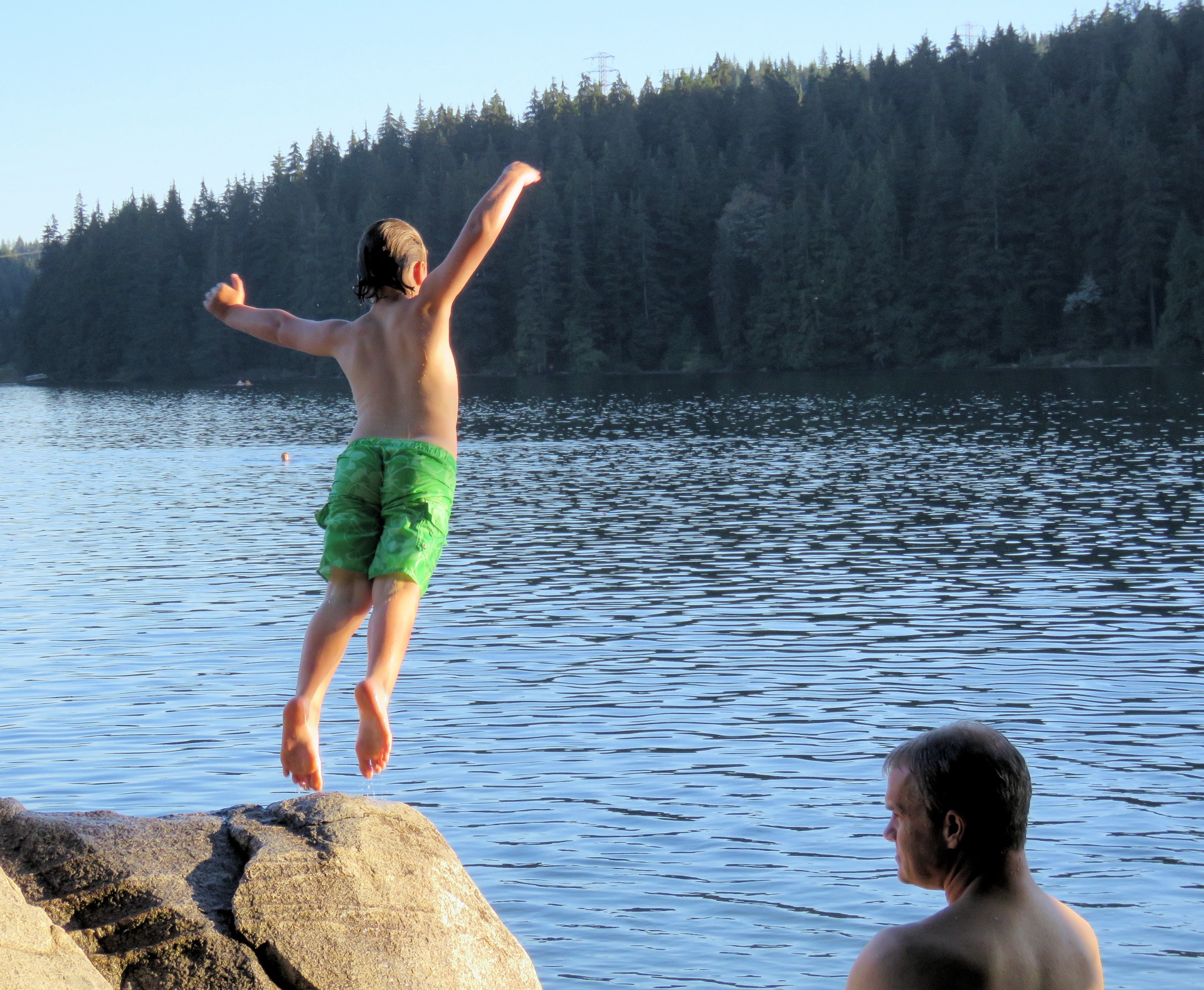 If the time has come for you to get away from the daily stresses that life can bring with it, where do you plan on going?
For many people looking for a little R&R, getting some time off can be the biggest challenge.
In a world today where millions of people are working extra hours, oftentimes for less pay than they may have made in the past, it can seem almost too difficult to work in some vacation time.
That said are you still determined to enjoy some vacation time before the year ends or at some point in 2017? If so put your thinking cap on now as to when and where.
Determine How Best to Plan Time Away
So that you can make your vacation as enjoyable as possible, remember these pointers:
Where are you going? – First and foremost, coming up with a destination or destinations is where you kick things off. Are you looking to stay closer to home or visit one or more foreign countries? If the choice is the latter, you certainly have myriad of selections to choose from. Whether those choices include you looking to find vacation packages to Brazil, heading to parts of Europe on hiking excursions, or possibly even taking a tour of some remote island or islands, zero-in on the location. From there, you can then break down prices as far as transportation (see more below), where to stay, what to do for entertainment etc.
Getting there – One of the bigger challenges you might find in front of you is how to get to your vacation destination or destinations. That said take the time to do some research on airlines, cruise ships, trains etc. Once you've done that, you will be better positioned to ultimately determine your mode or modes of transportation.
Where are you staying? Depending on your finances and how much you want to spend on accommodations, come to decisions on where to stay during your vacation. If you are looking to impress (or just live it up on your own), some nicer hotels and/or resorts would be your choices. If, however, you want to save some green, you can scale back and find hotels that are not only less expensive, but may even be closer to what you want to do and see. Keep in mind (just like airfares) that hotel and/or resort prices tend to fluctuate with the time of the year.
Will It Be an Active or Relaxing Vacation?
Activities or relaxation? – One of the notable choices you need to make when going on a vacation is what to do. Will it be a trip of exploring various neighborhoods, cultural exhibits and events, perhaps even getting truly active with hiking, zip-lining and more? On the other hand, will it be a vacation more conducive to lounging on a hammock or beach chair, kicking your shoes off in the sand, ending it all with a cold drink? In the best-case scenario, you mix things up, giving you a nice variety of seeing sites and still recharging your battery.
Planning for the next one – Once this vacation is in the record books, how soon until you figure on taking another one? While it might seem like rushing things, taking the time to think about the next vacation is good on several fronts. Most notably, you can already start saving up money, allowing that trip to be a little more stress-free where it concerns finances. You can also be better prepared in knowing maybe where you overspent on the most recent vacation, being a little more careful next time around.
Only you will typically know if the time is right for a vacation.
Whether you've been burning the midnight oil with work or school (perhaps both), the time will come when you need a recharge.
In doing so, make the most of your plans so that you can relax once you get to your destination.
So, where will you be taking your next vacation?