Caribbean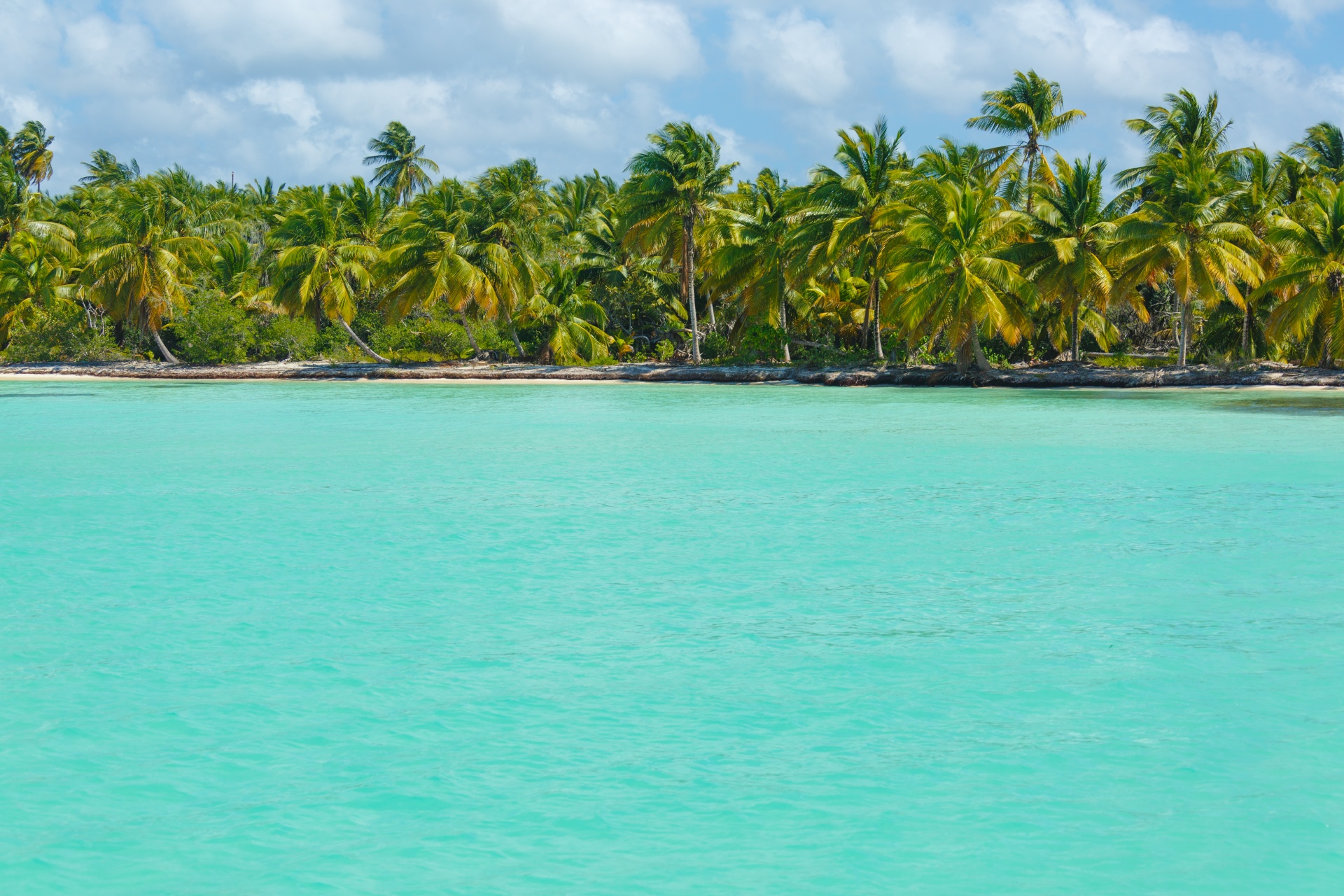 The Caribbean
is widely considered as the closest place to Paradise that you are likely to get whilst on planet Earth. In this corner of the World you will find the finest beaches that you have ever seen, the clearest waters that you can find as well as incredible hospitality from the locals. If you have always dreamed of a Caribbean break then we've put together a list of some of our favorite
Caribbean islands
where you can enjoy your very own slice of paradise.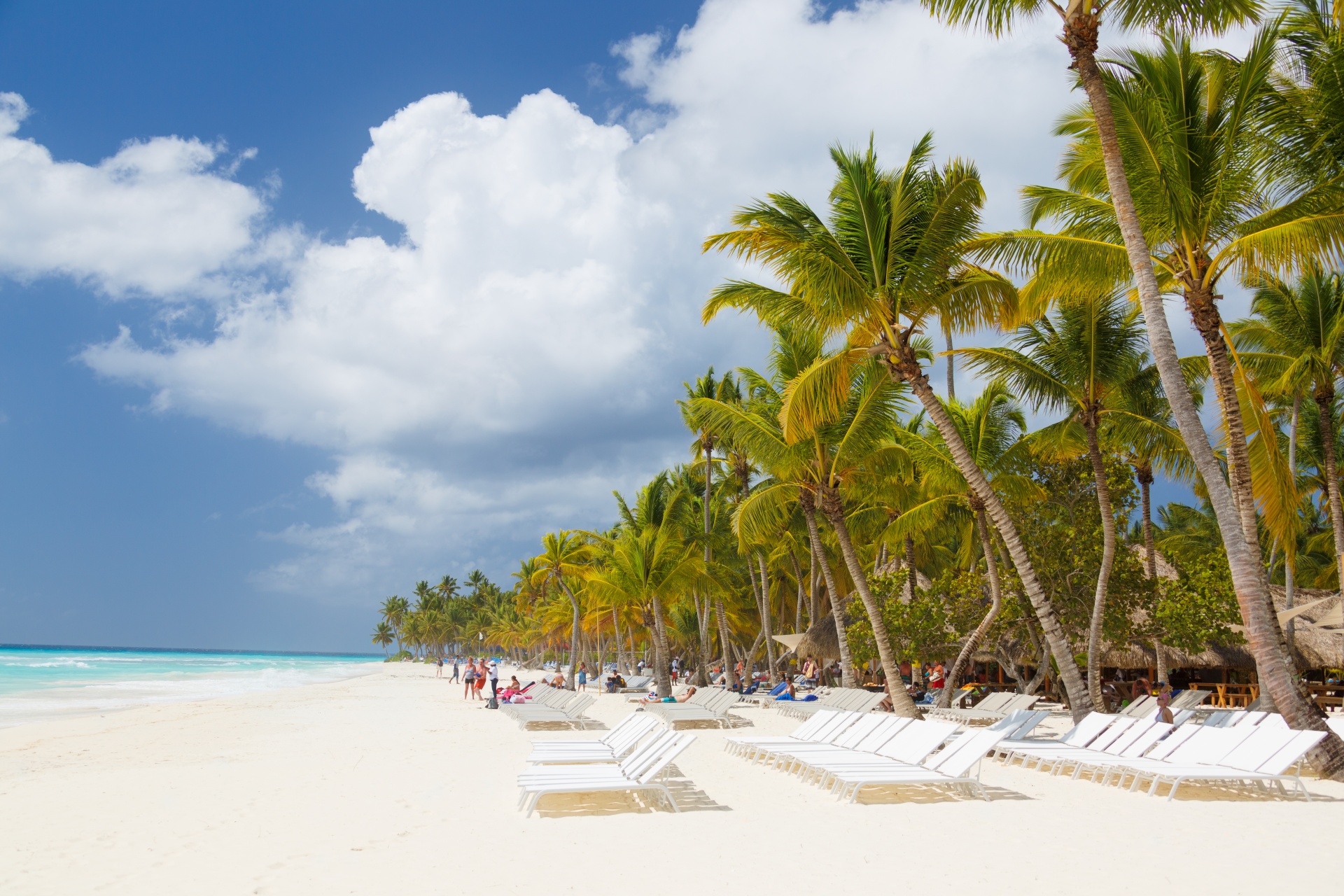 Antigua
A beautiful blend of British colonial history and tropical paradise is what you will experience during a trip to the beautiful island of Antigua. If you book yourself an Antigua holiday then you will be spending your time in one of the busier and more livelier of the Caribbean islands. The main attraction in Antigua is no doubt the British harbor which was once a naval port but now is home to many fishing trawlers and yachts, the views which can be found over the harbor are breathtaking.
Virgin Gorda, British Virgin Islands
This is the third largest of the British Virgin Islands and arguably its most beautiful. Thankfully for tourists to the island, this is also one of the quietest of the Virgin Islands which means that you can enjoy the 8.5 square miles of sheer natural beauty and have it almost to yourself. Here you will find beaches which are completely isolated and they make for the perfect spot during a romantic break. The most popular attraction on the island are the grottos on the coast which are formed thanks to large granite boulders which form baths in the sea.
Barbados
Barbados is a great Caribbean destination which really does have something for all kinds of traveler. Here you will find a wide range of natural splendor from pink beaches to exotic wildlife such as turtles and monkeys as well as areas of coral reef which you can explore with a snorkel and mask. Further inland you will find lively towns with local music playing, and locals dancing and drinking in the street. The food in Barbados is some of the finest in the Caribbean and you can experiment with some true Caribbean flavors in the island's restaurants.
Turks And Caicos
This collection of 40 islands makes for the perfect Caribbean stay, 32 of the islands are inhabited which means that you will be spoiled for choice when it comes to which part of paradise you would like to stay. Whilst there is some colonial architecture to be found throughout the islands, the main premise of any visit to the Turks and Caicos islands is to thoroughly relax. White sandy beaches, turquoise waters and sunshine for 14 hours per day, the perfect place to do absolutely nothing for a while.
Have you been to the Caribbean before? Which was the best place which you went to and why? Let us know all of your thoughts about the Caribbean in the comment section below.