Australia: A Country To Suit Everyone
Australia has it all – from golden beaches to the vast wilderness of the Outback, from cities with the hustle and bustle of metropolitan life to the quiet and sedate country air, there is so much to do in this beautiful, vibrant, unexplored country.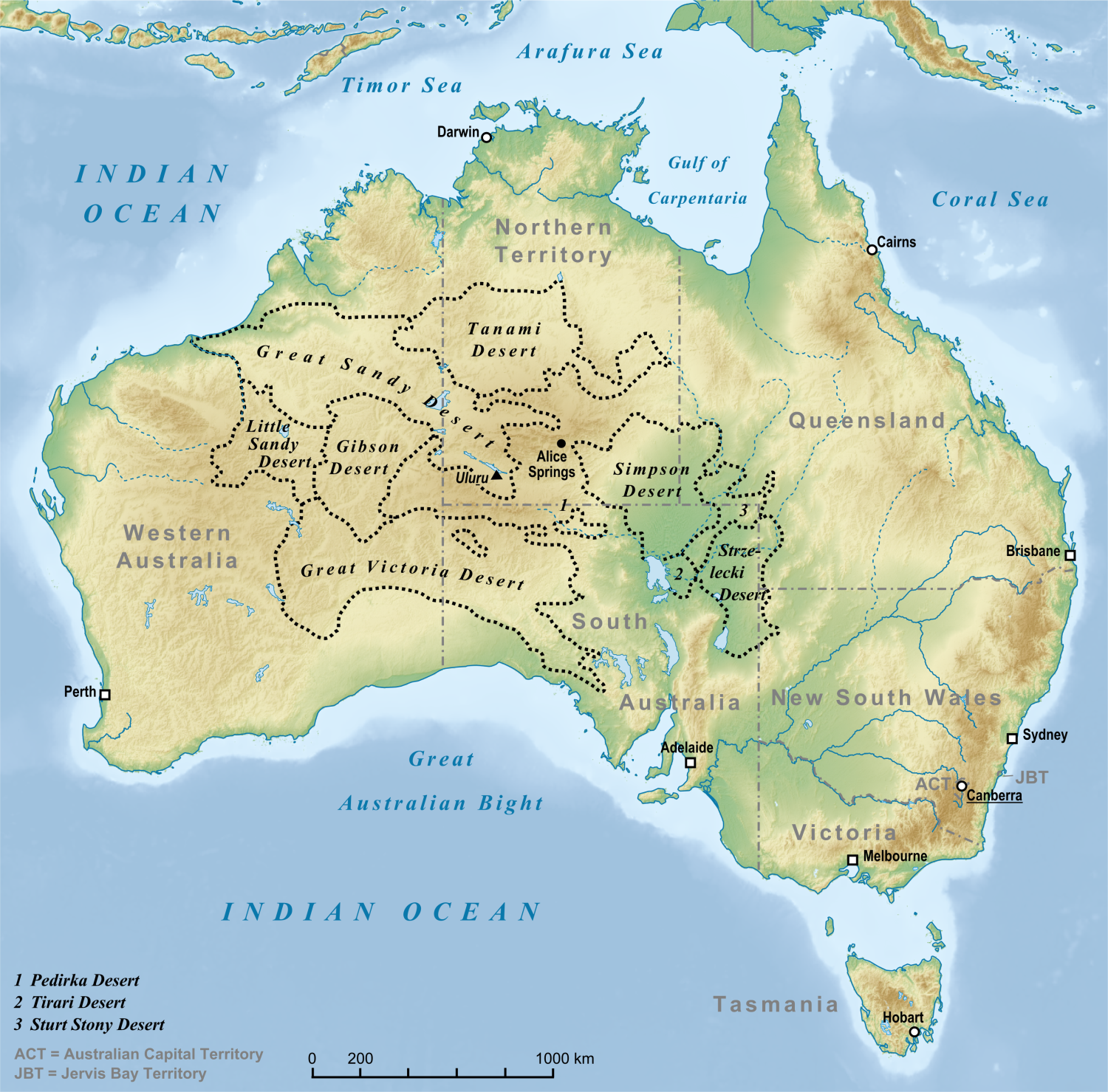 And, thanks to its range of places to visit, people to see, and sites to enjoy, there really is something for everyone in Australia including the great outdoors, a burgeoning pop culture scene, fantastic food, and Oz can even give Vegas a run for its money when it comes to the casino stakes; it doesn't matter whether you're a first time tourist or a long time visitor, you'll never run out of activities here.
Austrlia's National Parks
Australia's national parks are a sight to behold – if you want to get out into the great wide yonder, this is the place to go. There are over 500 national parks in Australia covering 28 million hectares of land (which is around four percent of the total land in Australia). Royal National Park was opened in 1879, and is the oldest park in the country. It's just south of Sydney, and is the perfect antidote to busy city life. It's always been a place for locals to go and relax, and for visitors to enjoy the true splendour of Australia's natural resources. Other parks include Flinders Ranges, Kosciuszko, and Purnululu – and of course there are many, many more. Outdoor adventurers love the Australian national parks because they offer the opportunity to experience cliff walking, diving, rock climbing, white water rafting and much, much more. You can even see Uluru (commonly known as Ayers Rock) when you go exploring!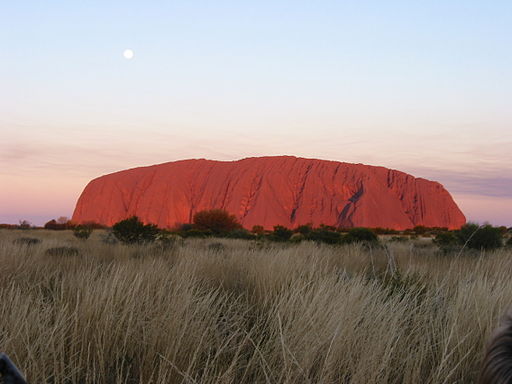 Pop Culture Is A Growing Obsession
The pop culture of Australia is growing in popularity at a staggering rate, and conventions such as Oz Comic Con is a must for anyone who loves comic books, Anime, fantasy and adventure, and every other genre of pop culture that exists in the world today – the convention is a huge draw for people all over the world. It's an exciting opportunity to meet some of your greatest comic book heroes! It begins in Perth in April, and moves on to Adelaide, Melbourne, Sydney, and ending in Brisbane in September.
But it's not just Australia where the pop culture phenomenon is growing so wildly (and we know it is thanks to the hundreds of thousands of fans who pour their hearts out online, including the ones who go to extreme lengths to look like their heroes, and the ones who simply enjoy a good story) – all over the world people are finding that this kind of convention event has given them joy, made them new friends, and opened up new worlds.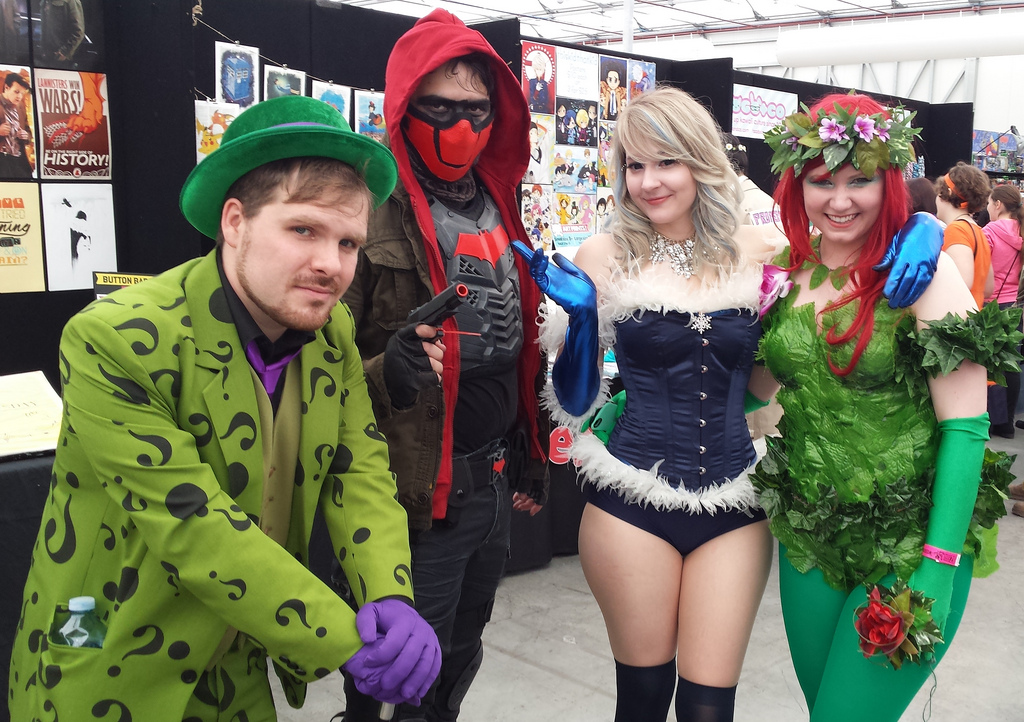 Pop culture is a way to both relax in and understand an increasingly confusing world. It reflects life, but it does so in a way that is bigger, brighter, and – some would say – better than the real thing. No wonder it's so popular. No wonder there are thousands upon thousands of TV shows, animations, superheroes, costumes, games – both online (including casino slots) and offline – clothing ranges, toys, and more, more, more…
If you prefer to indulge in your pop culture in a more quiet setting, then there are plenty of ways to do that too. Rather than the expense and inconvenience of visiting a real-life casino, Euro Palace offers a number of hugely entertaining pop culture games on their casino site, and thanks to their generous promotions you can be entertained, thrilled, and maybe even made richer wherever you are in Australia – whether it be under the big city lights or out in the wilds of a national park.
A key part of the Euro Palace appeal is the way in which it manages to cater to all tastes as their slots games feature any number of weird and wonderful themes. And for ever the most advanced gambler, there is plenty of enjoyment to be had in the site's poker rooms that provide a handy real-time gaming alternative in the online domain that can leave you time to explore some of Australia's other attractions.
Some Of The Best Food In The World
Foodies rejoice! Australian cuisine is starting to be noticed across the world, and in all over the country – but especially in the larger cities such as Sydney, Adelaide, Melbourne, Perth, and Canberra – exciting chefs are opening more restaurants all the time. If you love your food why not try some of the hottest eating places in the country, including Quay in Sydney, and Attica and Vue de Monde in Melbourne?
Australia Has Something For You
Australia is one of the few countries in the world that really does have something – and somewhere – for everyone. It's there for the taking; are you ready to explore it?