Finding the Right Deal When You See It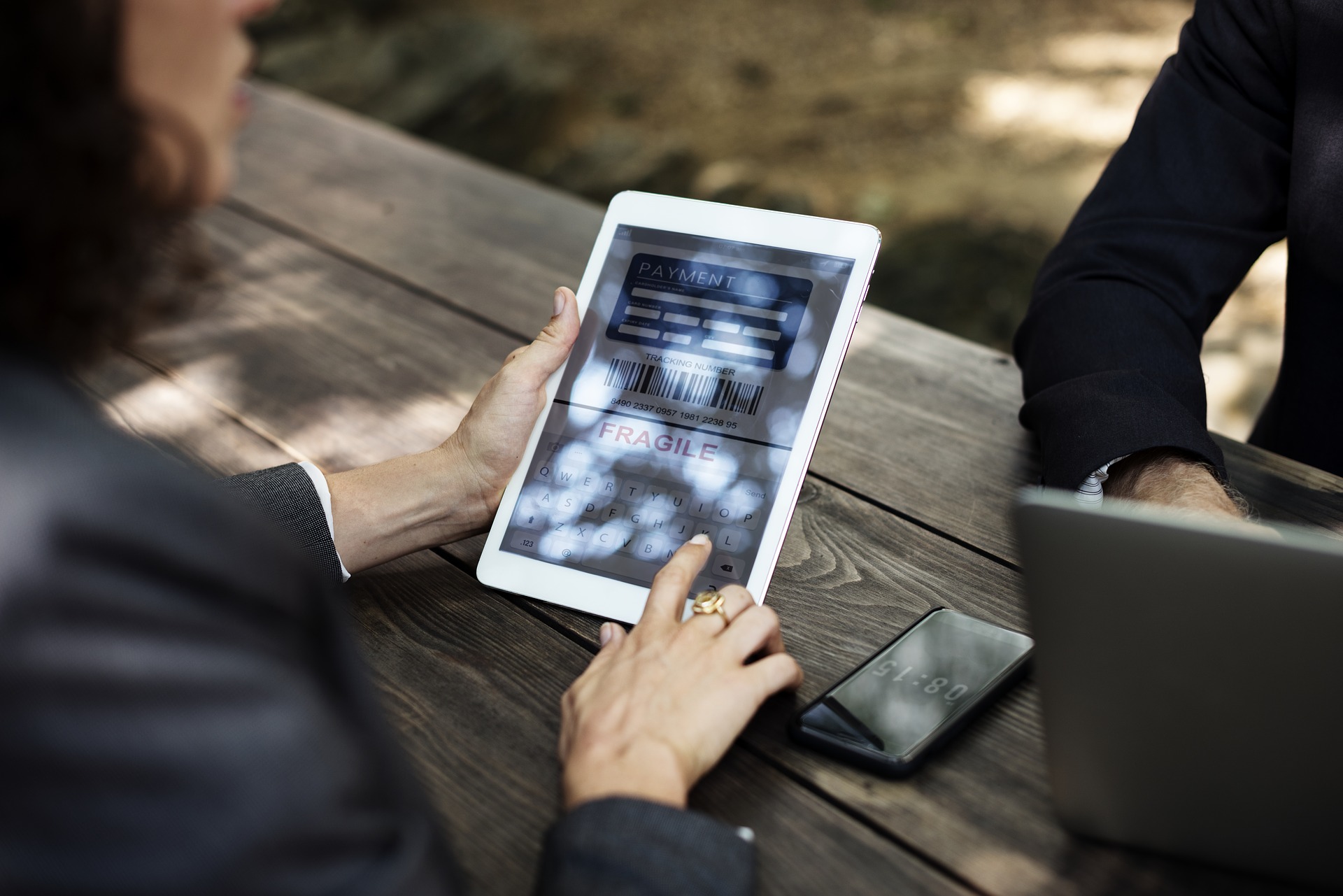 No matter the product or service you have an interest in buying; do you know a good deal when you see one?
Enjoying life and saving money at the same time does not have to be all that complicated.
That said you want to do some research when shopping for any number of items so that you can score savings.
So, will you locate the right deal when you see it?
Shopping for Savings on a Myriad of Items
In shopping for savings in your life, start by researching what it is you want.
As an example do you yourself or your family want to go to a theme park attraction? If the answer is yes, you are not alone.
Theme parks are a great place to go to enjoy fun and entertainment. When looking for an escape from the everyday grind you may very well be dealing with, a theme park can be the right call.
As you look to save some money, comb the Internet and ask friends and family about savings on tickets they've seen. As Disney raises ticket prices, you want to find where the savings are at.
Whether you need to travel long or far to get to a Disney World or Disneyland, search for savings on those needs too. From car rentals to hotels and more, don't wait until the day before you go to seek reservations and saving cash.
Saving Some Money When You Reach Your Destination
Once you have arrived at your destination, there are ways to go about saving money then too.
Among some means to do this:
· Your food – Since you have to eat, you want to enjoy what you consume. That said you do not want to spend an arm and a leg on each meal or snack. Think about taking some snacks of your own along for the adventure. This will save you a few dollars here and there that can add up over time. In looking at your different restaurant options, you also want to see where you can score some deals. Many restaurants offer different specials including Happy Hour deals. When booking a hotel on the grounds of the theme park or nearby, see if they offer a continental breakfast. Once again, you could scoop up some savings here by not having to go out and eat.
· Your child – When taking kids to a theme park attraction or other venue, they will want souvenirs. Yes, it is fine to buy a souvenir or two for your son or daughter. That said don't go nuts buying souvenirs for your children. You can spend it elsewhere for better reasons more times than not.
Last, rely on outside family and friends for deals whenever you get the chance.
An example of this is to know others who travel. They can fill you in on the deals they've come across during their time away from home. Not only talk to them in-person or over the phone or via email, but also visit their social media pages.
Finding the right deal when you see it does not have to be a difficult thing.
When you see the savings add up, you will feel better about the next trip you are thinking of taking.