Amazing Locations for a Big Family Holiday
What could be more fun than getting the whole clan together for an exciting family holiday? It is a great way to relax and unwind together, rehash old memories and create new ones. There are many amazing locations for a big holiday and you can all share one large property or rent several smaller places that are close together.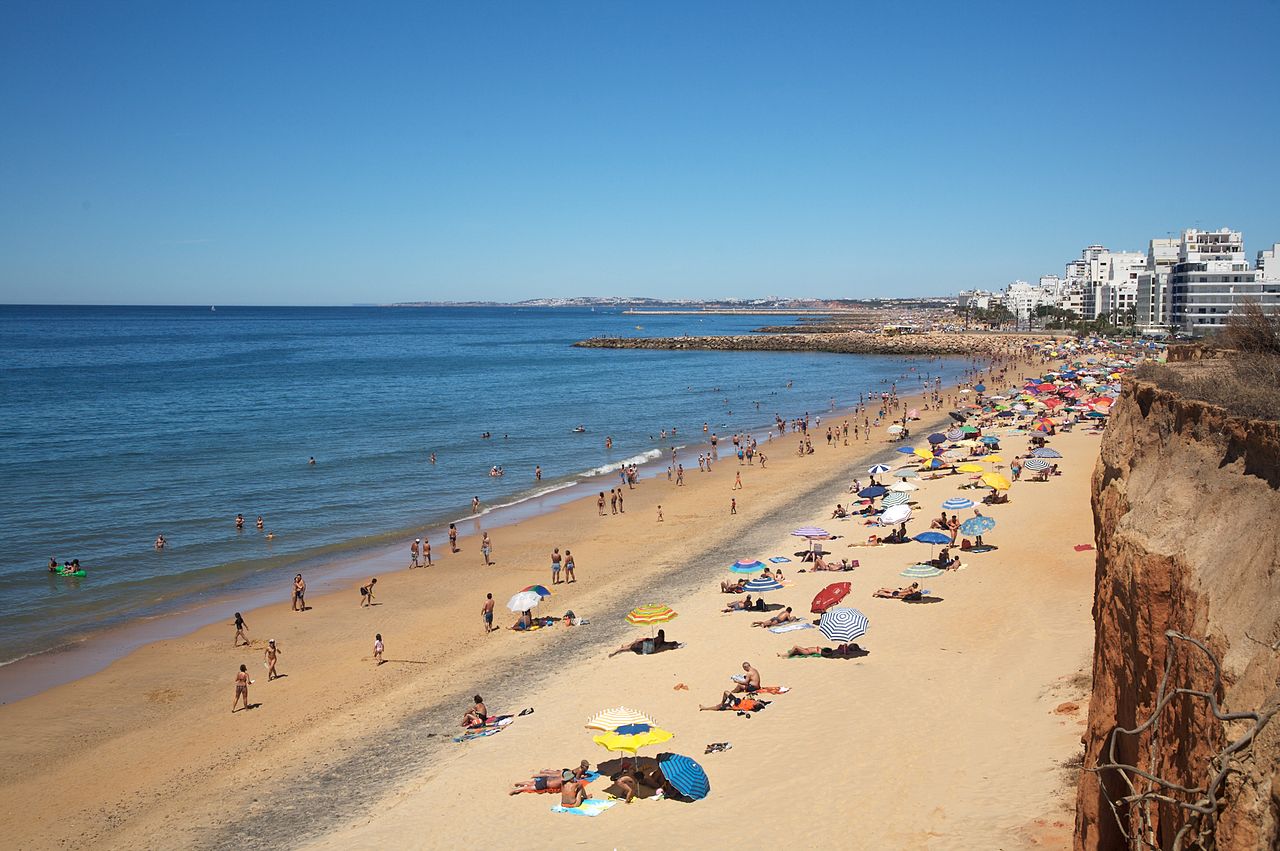 Scotland
You can easily rent a castle in Scotland that will sleep more than 20 people. You can live like royalty during your vacation and try things that the kings used to do like archery and falconry, or you can simply wander through your estate. The castles are equipped with all of the modern amenities and you can get them with staff, or you can hire caterers. Some of the castles even have small golf courses on the grounds so you can practice your swing in your own backyard.
The Algarve
The family-friendly Algarve in Portugal is a fascinating place and there are plenty of exciting activities for families to do together. Zoomarine is an exciting place for people of all ages. It has rides, pools, slides and shows to keep everyone happy. There is a dolphin interaction programme, and you can see other wildlife presentations as well. Hit the beautiful beaches for some swimming and a lovely picnic.  The Fiesa Sand Sculpture Festival takes place annually from May to October and the impressive sculptures will inspire everyone. Take a boat trip and explore the exciting coast that is filled with grottoes and caves.
Crete
Crete is the largest island in Greece and it is a fabulous place to rent a villa with your own private pool. You can head to the beach during the day for some snorkelling or simply sit in the sun and people watch. Crete's wine is world famous and there are more than two dozen wineries that you can visit. Be sure to visit the Heraklion Archaeological Museum and see the jewellery, sarcophagi, pottery, and many other treasures that this museum has to offer.
Yorkshire
Yorkshire, England is a fabulous place for a family adventure. Head to the Yorkshire Dales National Park where you can wander through pleasant green meadows and quaint villages. Head to the Studley Royal estate and visit the stunning water gardens and the beautiful ruins of the Fountains Abbey. There are plenty of walking trails and it is a great place to get some fresh air. There is a whole variety of group accomodation, during the summer you could camp, or stay in a bunkhouse barn. If you are looking for something a little more luxurious you could stay in a large holiday home.  There is also plenty to do on a rainy day; the National Children's Museum, Eureka, is always a family favourite.
France
France is a great country for a family holiday and there are so many things that you can do. You can try cycling tours in Brittany, Normandy, Chablis, Burgundy, Champagne & Alsace, Dordogne, Bordeaux, French Pyrenees, Provence, Loire Valley, or the French Riviera. Cycling is a great way for the family to bond and creates plenty of exciting stories to rehash. You could take a Seine River Cruise and relax in style on a boat. Or you could stay in Paris and do daytrips like Disney World, Versailles, or the magical island village of Mont St-Michel.